Our resources are finite; our demand for them is not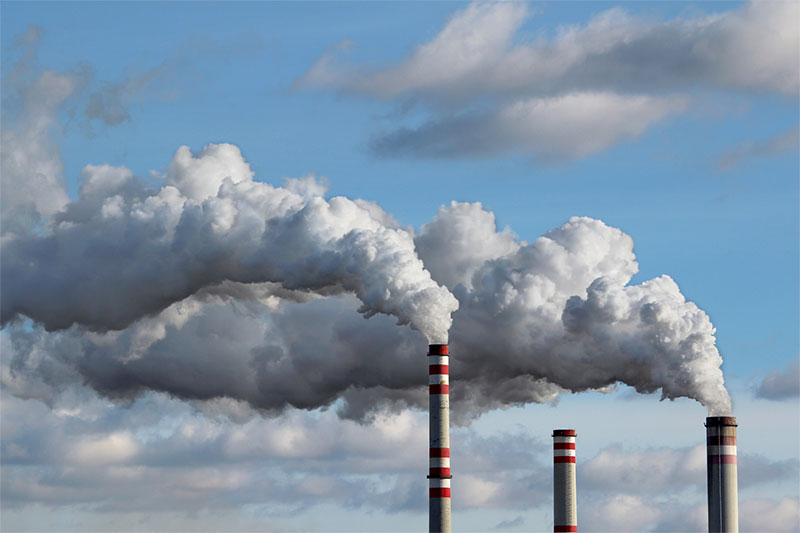 The problems of increasing emissions, resource depletion, waste and unsustainable consumption are global in nature.
We have already used one third of our planet's non-renewable resources, with unnecessary production and burning of fossil fuels contributing to increasing greenhouse gas emissions and global warming.
Across the globe around four billion metric tonnes of waste is produced annually, of which only around twenty per cent is currently recovered or recycled.
There is an urgent need for new strategies to engage communities worldwide to generate sustainable consumption, reduced waste and changed behaviour across individuals, institutions and industries.